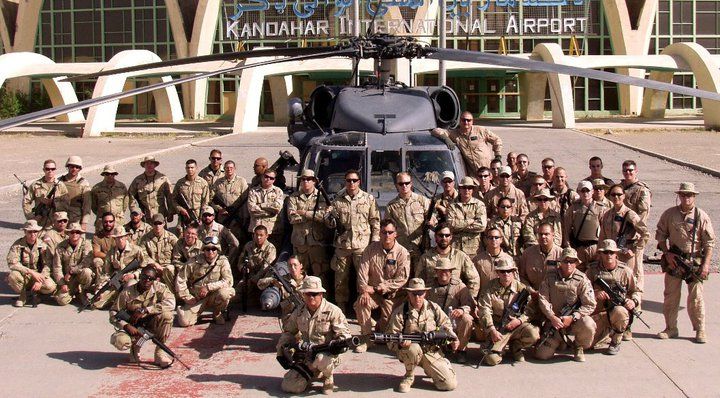 First and foremost, thank you for your service! Since leaving the Air Force, I have made it my mission to help military families find quality real estate agents with exceptional standards and values that service military bases nation wide. Our team prides itself on listening and servicing our clients needs at the highest level.

I have personally experienced many PCS moves during my 20 years in the military and understand first hand the stresses and challenges incurred during these moves. You can be rest assured that we will do everything we can to make your transition as smooth as possible.
Please feel free to fill out the contact form below with your address and we'll send you a free relocation packet or set up a listing consultation.
Military Markets Specialist
As a member of several military referral networks, I can provide you a network of real estate agents in other military communities that are in tune with your needs and can help you during your PCS move. Don't wait to arrive at your new duty station to start looking for a home. With today's technology and the guidance of a seasoned agent, you can begin the process before arriving, saving valuable time and reduced stress before you arrive at your new unit.
Helpful Military Links
Air Force Base Information CLICK HERE
Navy Base Information CLICK HERE